CAD/CAM DESIGN TO SUPPORT PRODUCTION PROCESSES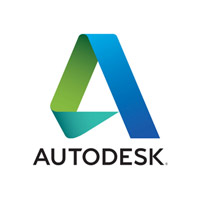 We have our own planning and design office. Specialised software enables us to plan production and create prototypes according to the needs of the company. Thanks to access to state-of-the-art solutions, we can carry out any order, including not only CAD and CAM design, but also 3D prototyping and computer-aided manufacturing. We work with many industries such as furnitureindustry, as well as those specialising in the production of spatial letters, signs and other forms of advertising.

Modern machinery and skilled staff are the key elements that influence customer satisfaction and our ability to carry out a variety of the most complex orders. We use Renishaw measuring probes – they give us the possibility of making details with the highest precision (up to 5 microns).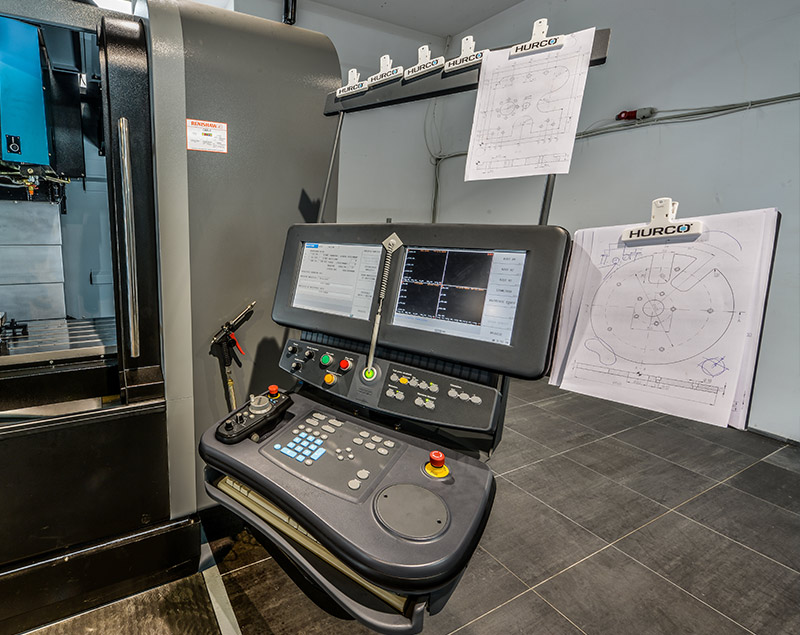 What can we design for you?
CREATING TECHNICAL DOCUMENTATION
You can be sure that we will prepare full documentation of the product according to the applicable standards, based both on the concept proposed by the customer and our own ideas and technological solutions.
As part of our 3D prototyping service, we conduct an accurate simulation of the product's appearance. We detect irregularities before production begins and minimise the possibility of defects occurring during the project to zero.
SUPPORTING OF PRODUCTION PROCESSES
In order to prepare the product in the most beneficial way for the customer and in accordance with the project, we carry out a detailed optimisation of the working time, while minimising the loss of material.
How we provide CNC machining services?
NOT CONVINCED? SEE OUR MACHINE PARK
We are constantly expanding our facilities and machinery park in order to be able to carry out larger and more complex orders with even greater precision. We have a wide range of milling machines, lathes, lasers, thermoformers, band saws, chainsaws and many other machines at our disposal, which allows us to provide a comprehensive service in a short period of time.
A QUICK QUESTION ABOUT OUR CAD/CAM DESIGN OR LEAD TIMES? WE ARE HERE FOR YOU!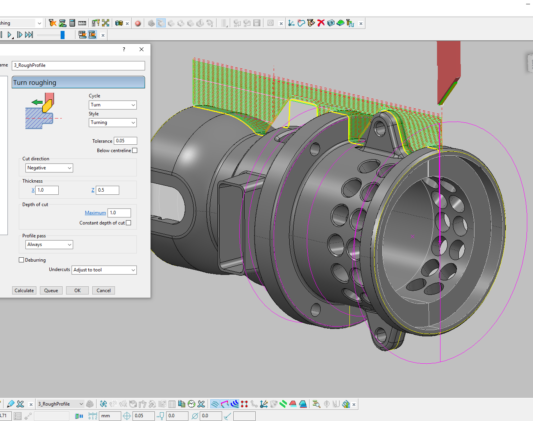 Otherwise known as Computer Aided Manufacturing (CAM). It is a system facilitating integration between the design and manufacturing processes of a project. It allows to prepare 3D models, and on their basis to create the so-called tool paths for machining – movements of milling cutters, laser beams and other tools that enable proper cutting of the desired shape. The programme allows the information to be transferred to the device, and then proper control of tools.
preparation of the 3D model for execution on numerically controlled machines (CNC),
optimise production by maintaining full control over machining parameters and minimise tool wear,
precise definition of areas to be treated, thus reducing working time and minimising waste.
In other words, computer-aided design (CAD). The method is used in electrical, mechanical and civil engineering to support the preparation of technical concepts. The work performed includes mapping the design (through digital modelling, digital documentation and computer-aided drafting), data management and visualisation of the concept. It enables optimisation and accurate engineering calculations.
preparation of the 3D design for realisation by dividing it into parts and assemblies, and checking their compatibility,
the ability to generate full 2D technical documentation,
creating visualisations of projects.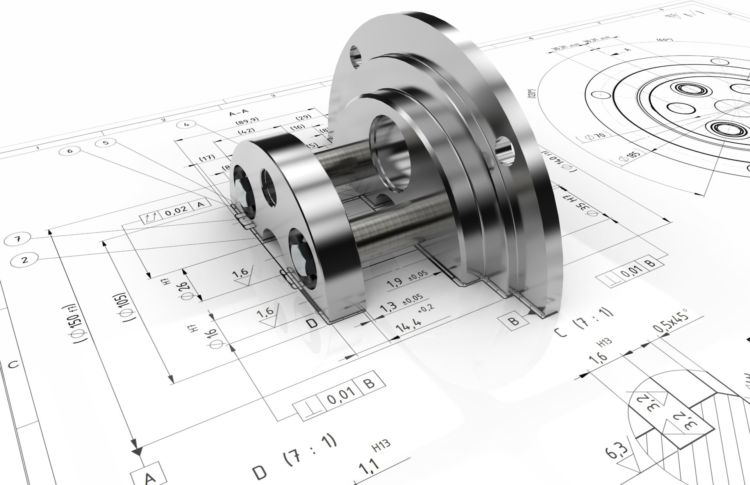 We design and work with different materials
We are prepared to work with a variety of materials. We work with various steel alloys, furniture boards, we make precision parts from aluminium, stainless steel and plastic.
Materials with certificate of origin
In accordance with the company's ISO 9001:2015 quality policy, all materials we offer to our customers are certified for their origin and have chemical composition approvals.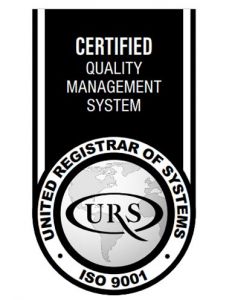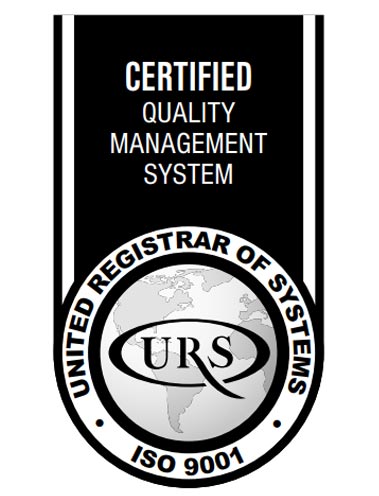 The more complex the order, the more questions and issues to clarify. We are perfectly aware of this, therefore we invite you to contact us. We will explain all doubts.