At SpecialTech we carry out all orders related to machining (especially CNC) without compromising on quality. We are able to achieve this thanks to our modern machine park, qualified staff and the ability to optimally select technologies. For us, it does not matter whether the order concerns a complex prototype of a radiator for industry, an element of a building façade or serial production of toothed bushings. The quality of the manufactured components always comes first.
Experience gained during many years of working with CNC cutting and milling of metals and plastics allows us to offer our services comprehensively. From the very first contact with us, through discussing the smallest details of the order, to the delivery of ordered components, you have the guarantee of our 100% commitment to the project.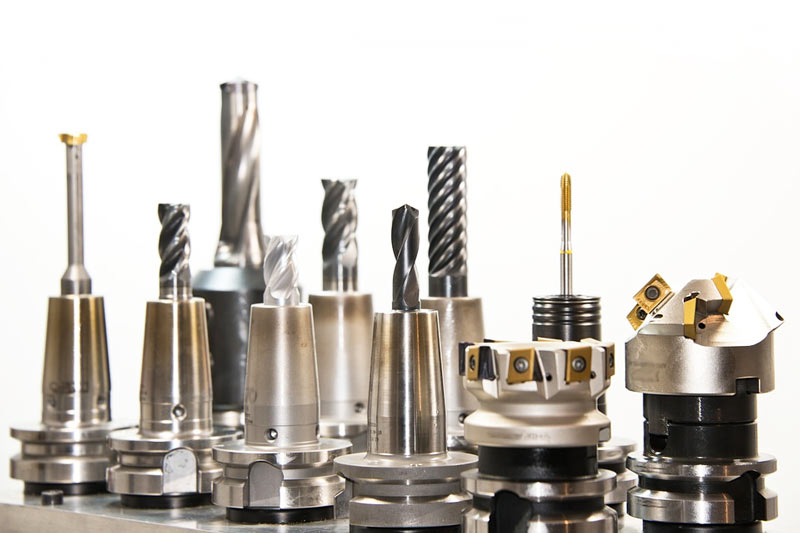 The more complex the order, the more questions and issues to clarify. We are perfectly aware of this, therefore we invite you to contact us. We will explain all doubts.