CNC MILLING | CNC CUTTING | CNC TURNING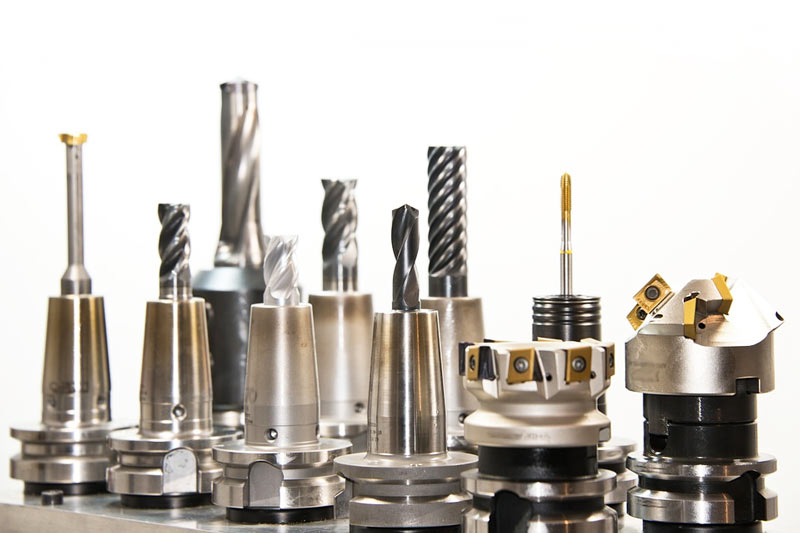 SpecialTech from Cracow (Lesser Poland) is a company dealing with professional CNC machining, carried out by experienced specialists and using professional, multi-axis machines and tools.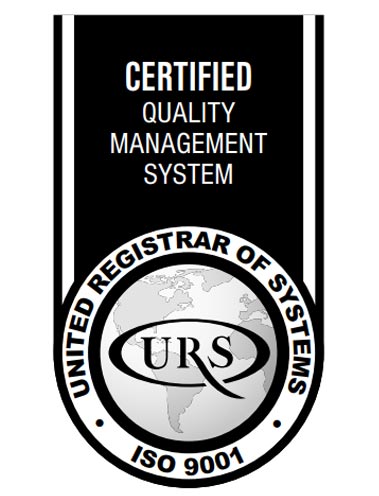 Our range of services includes CNC milling (including 2D, 3D, 5D, engraving, threading and CNC cutting), CNC turning (including drilling, grooving and chiselling), grinding and edge rounding, CNC bending and CNC Electrical Discharge Machining (EDM). We offer efficient and precise CNC machining of non-ferrous metals, carbon, alloy and stainless steel, plastics, wood, laminates and many other materials – we give them shapes and properties according to documentation, and each order is realised fully individually, meeting customer expectations.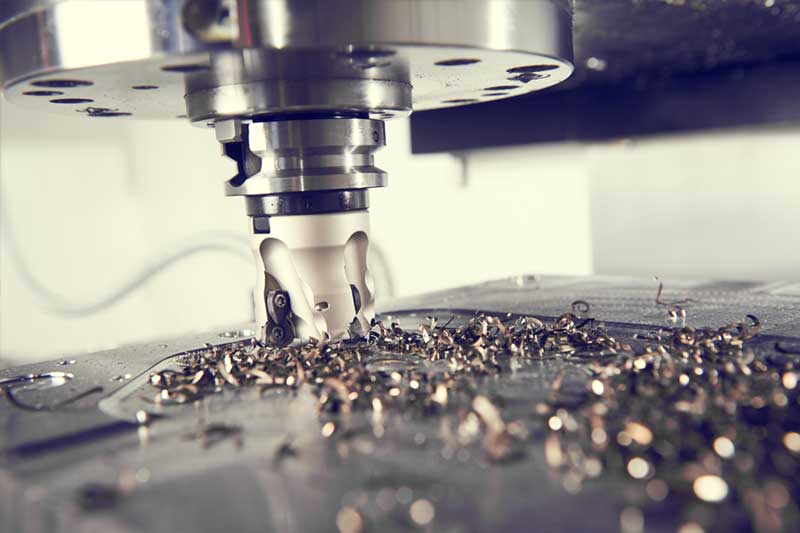 We work based on the most developed machine park and modern technology (multi-axis machining centers). We offer CNC milling of various materials like non-ferrous metals, steel, wood, plastic and other. We offer 2D, 3D and 5D CNC milling.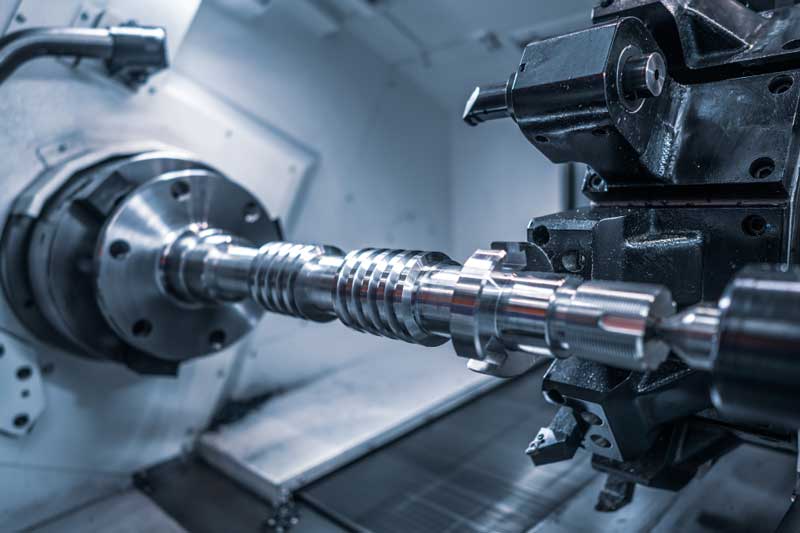 Within the scope of material processing we perform CNC turning, which is one of the most popular machining operations. CNC turning enables us to obtain shapes that are inaccessible to any other machining operations, such as cylinders and cones.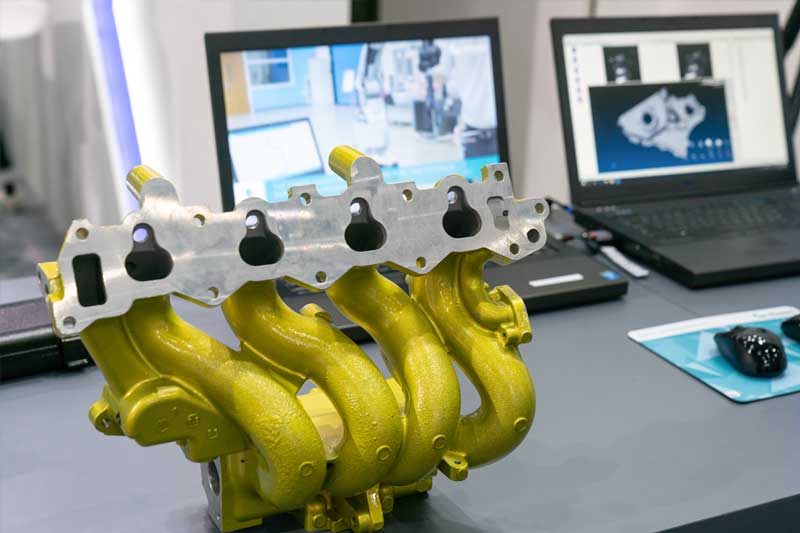 We have our own planning and construction office. Specialised software enables us to plan production, create 3D computer prototypes and support manufacturing according to the needs of various companies, from different industries.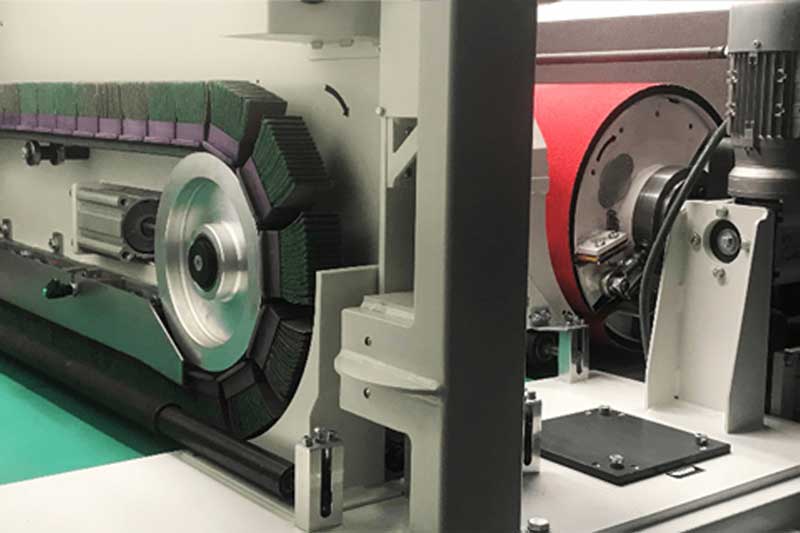 Our state-of-the-art grinding machines enable us to precisely process the surfaces and edges of workpieces, made of various materials.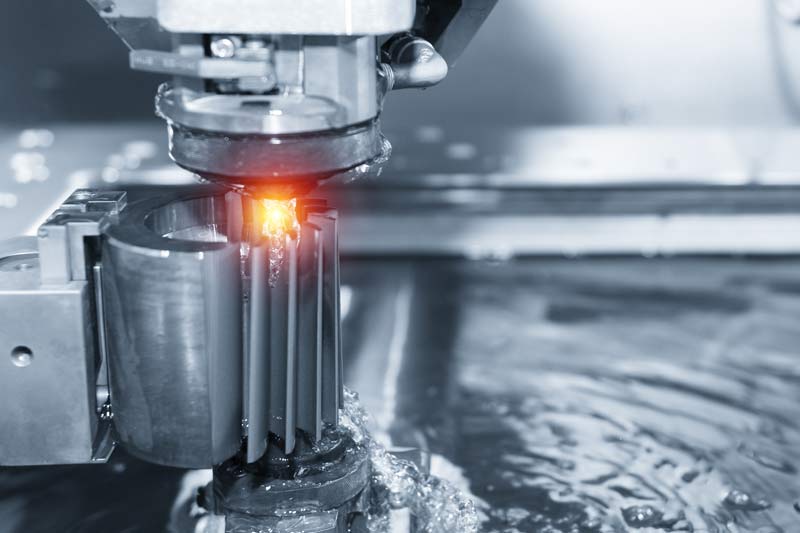 Electrical discharge machining is a process, in which the loss of material takes place through an electrical discharge between a working electrode and the workpiece.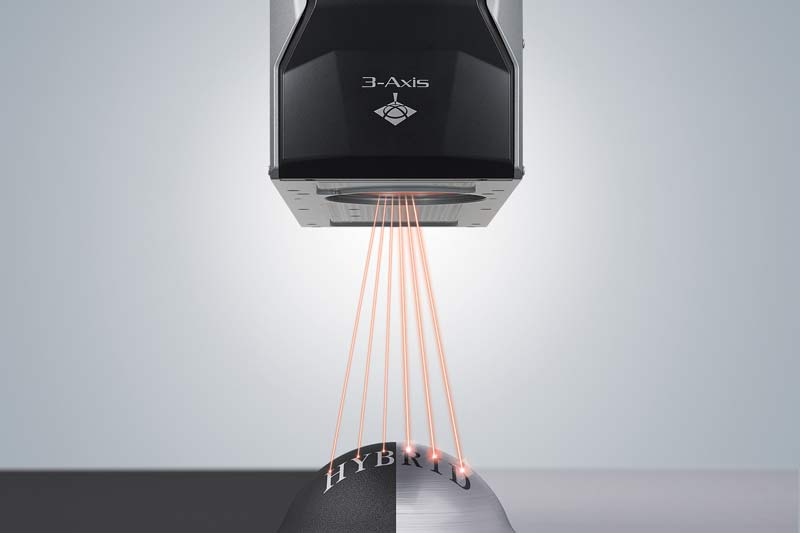 The marking and engraving of items is most often used by, for example, the advertising industry. We engrave shallow and deep into many different materials.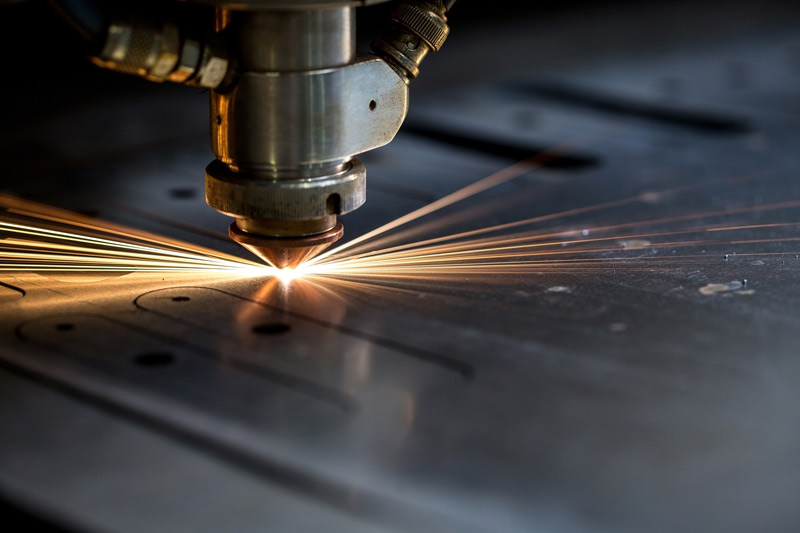 Cutting lasers at Specialtech allow us to cut virtually any element from steel, stainless steel, aluminum sheets, plywood and plastics.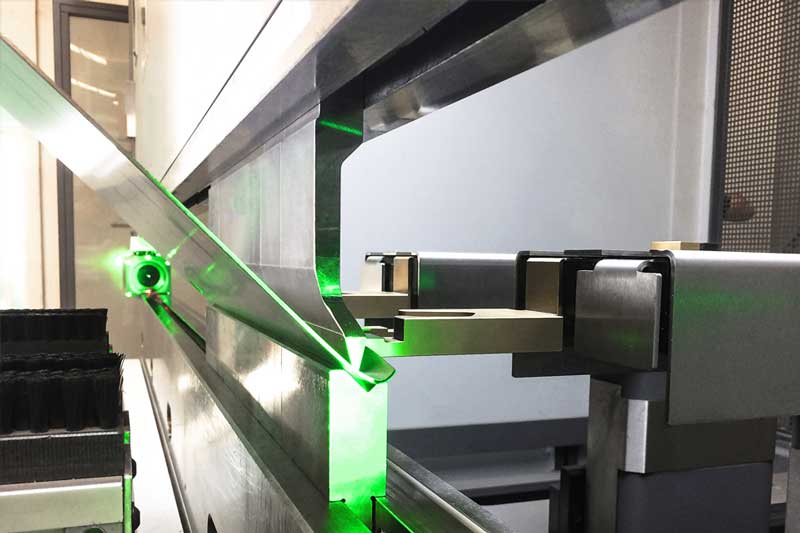 CNC bending is one of the most commonly used metalworking technologies using computer-controlled presses with varying press forces.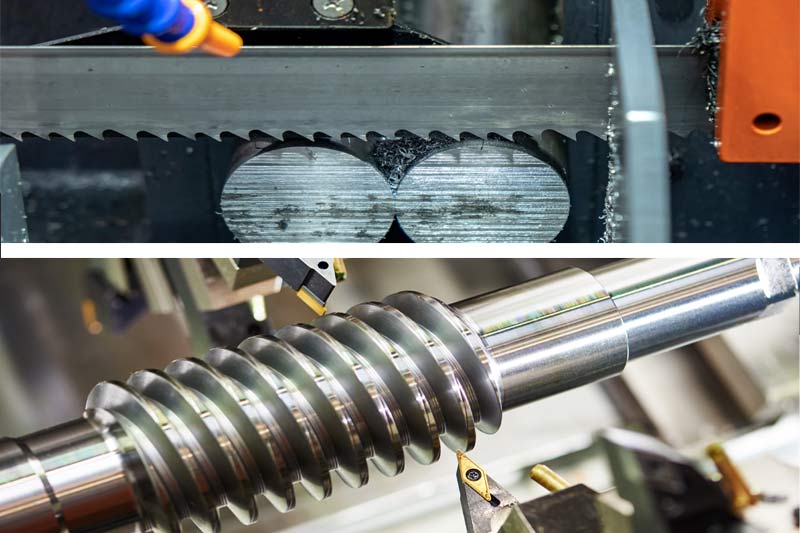 We provide a wide range of metal, wood and plastic processing services. We cut, drill and thread with high precision and short lead times.
WE COOPERATE with various industries
We have the experience and facilities to carry out both serial and unit production, for a wide range of industries: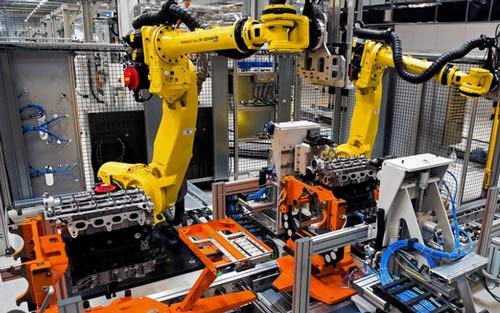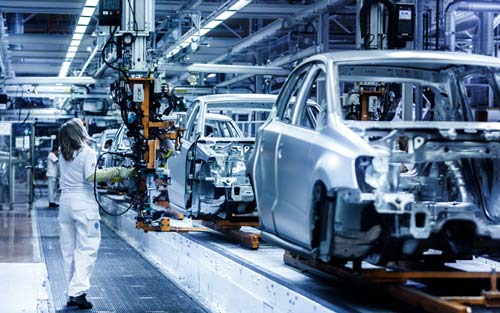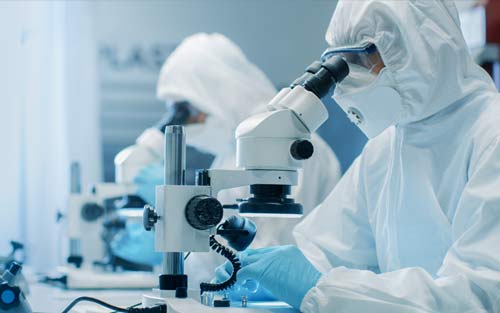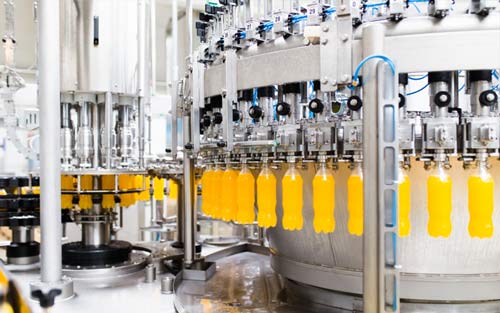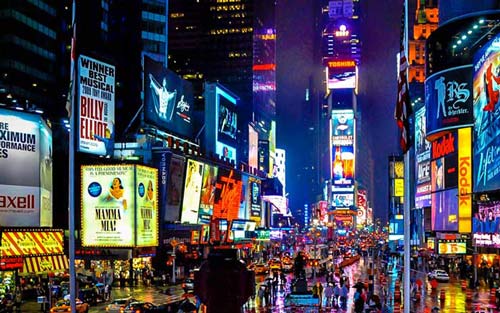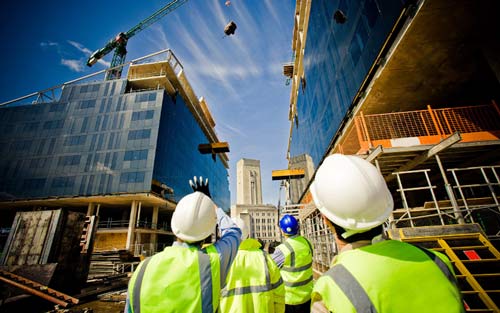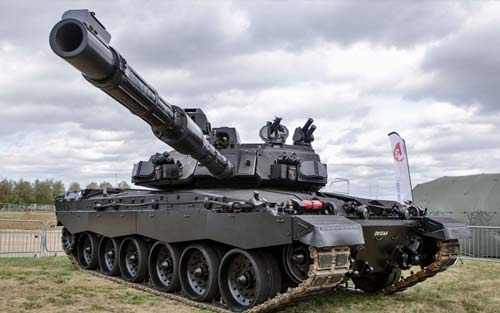 Low-series productions
Large series production
Tools and instruments
Parts of machines and devices
Components of production lines
Moulds
Die-cutters
Castings machining
Prototypes
Installation
Technical documentation
CAD/CAM projects
3D models
Visualisations
and many others
We operate in an industry where experience, technical background and realisations say it all. See what kind of CNC machining we have done in the past for Cracow-based companies, as well as from all over the country.
A QUICK QUESTION ABOUT OUR CNC MACHINING SERVICES OR LEAD TIMES?
WE ARE HERE FOR YOU!

Beata
Professional, efficient and the results exceeded my expectations. I recommend!

Nova Tom
On time, friendly and professional. We are preparing another order. I recommend.

Roman
Efficient and fast, you can see that they know their job.