We specialise in working with a variety of industries, for which we manufacture high quality bent components from steel and alloys of various metals.
Such a wide range of CNC bending services enables us to meet the expectations of even the most demanding customers. We perform tasks entrusted to us accurately, on time, and in the case of serial production with full repeatability. CNC bending can be done with our own materials or those provided to us by the customer – we provide bending services on ferrous metals, non-ferrous metals and stainless steel. Our specialists in Cracow are at your disposal, we will be happy to help you find an optimal solution, as well as develop individual production or prototyping methods.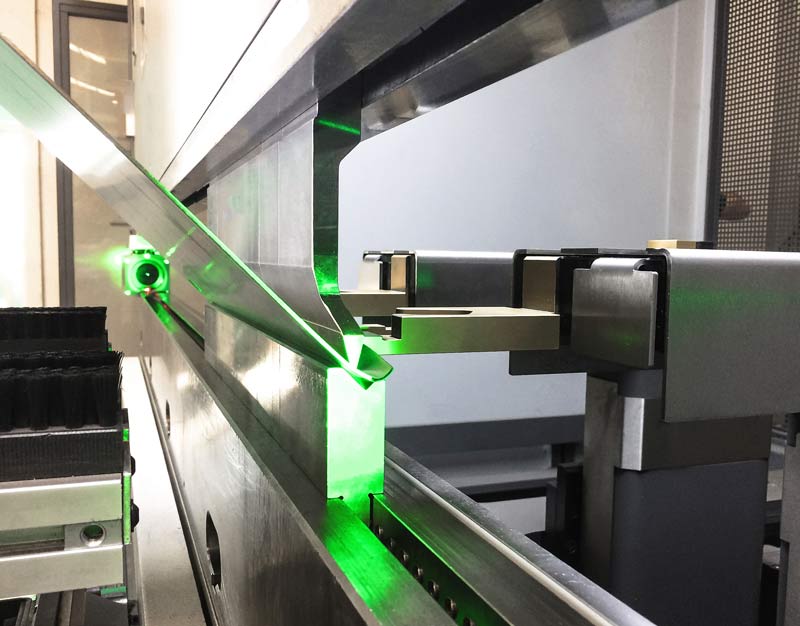 How and what can we bend?
NOT CONVINCED? SEE OUR MACHINE PARK
We are constantly expanding our facilities and machinery park in order to be able to carry out larger and more complex orders with even greater precision. We have a wide range of milling machines, lathes, lasers, thermoformers, band saws, chainsaws and many other machines at our disposal, which allows us to provide a comprehensive service in a short period of time.
A QUICK QUESTION ABOUT OUR CNC BENDING OR LEAD TIMES? WE ARE HERE FOR YOU!
We bend various materials
We bend various types and thicknesses of sheet metal, offering production of finished parts from a wide range of materials – ferrous and non-ferrous metals, stainless steel and others.
In accordance with the company's ISO 9001:2015 quality policy, all materials we offer to our customers are certified for their origin and have chemical composition approvals.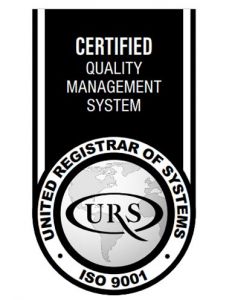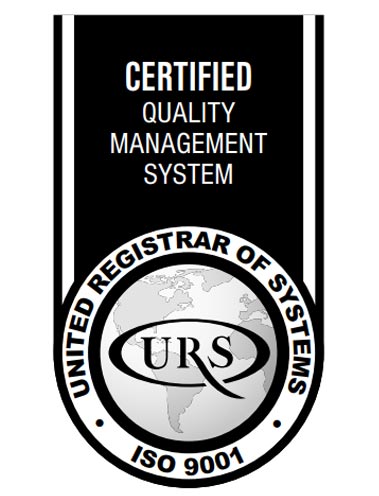 CNC bending of elements and parts made of Carbon and Alloy Steel.
CNC bending of stainless and acid-resistant steel elements.
Precise CNC bending of titanium elements, even of large dimensions.
We bend sheets of cast iron on professional CNC bending machines.
CNC bending of elements and parts from aluminum alloys
CNC bending of non-ferrous metal components, even in large sizes.
The more complex the order, the more questions and issues to clarify. We are perfectly aware of this, therefore we invite you to contact us. We will explain all doubts.