We offer machining services on CNC machines and conventional machine tools. We work on multi-axis machining centers working in 3, 4 and 5 axes. We also have extensive facilities in the form of milling machines, lathes, lasers, thermoforming machines, band saws, saws and many other machines, which allows us to carry out orders comprehensively and in a short time. With accuracy to 5 microns.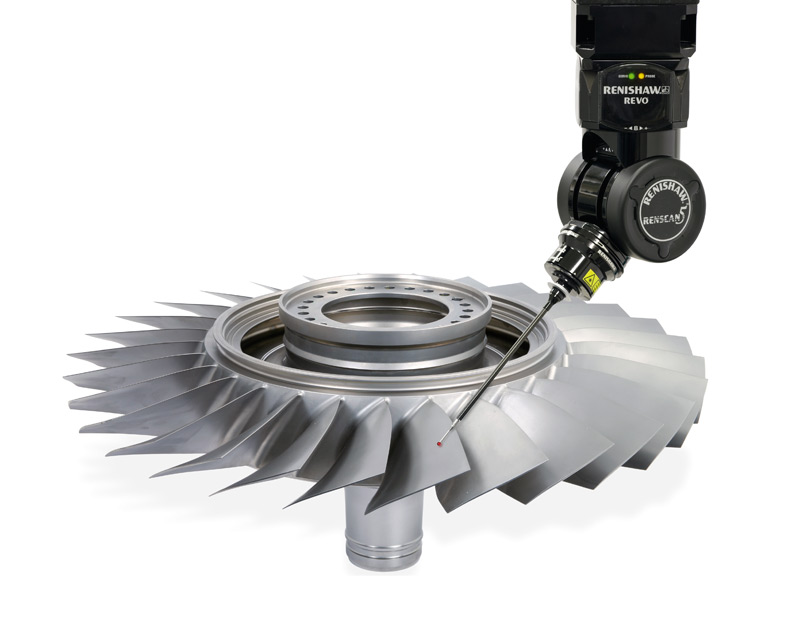 DMF 300-8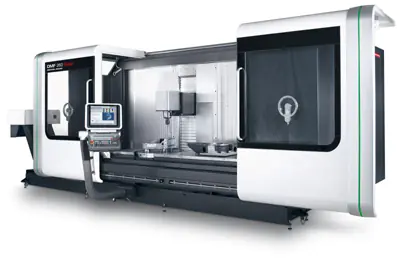 Hurco VMX 42i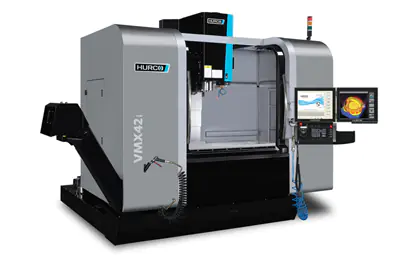 Hurco VMX24i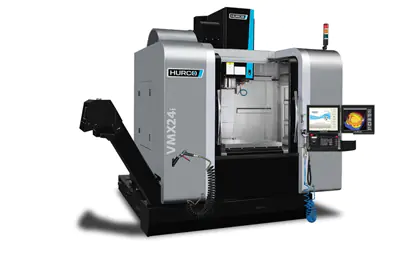 FANUC Robodrill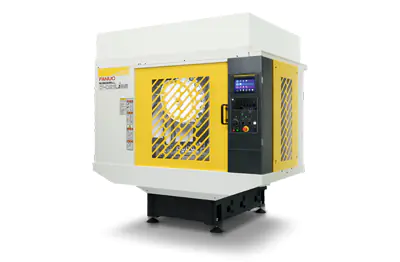 Robot FANUC CRX-10iA/L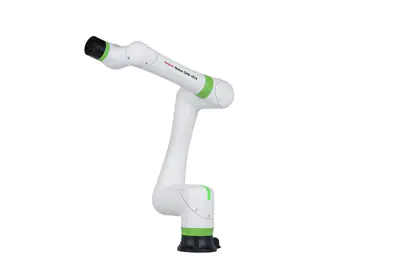 DMG MORI NLX 2500-700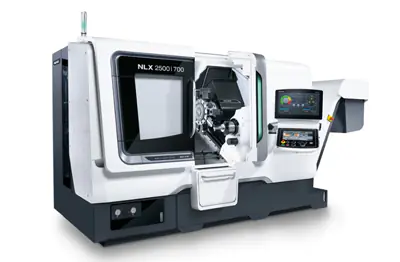 Sprint 32|8 + Podajnik IEMCA BOSS 338 HD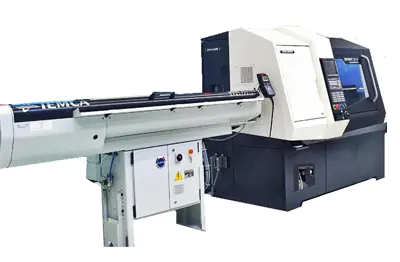 TruLaser 2030 fiber+LoadMaster 1530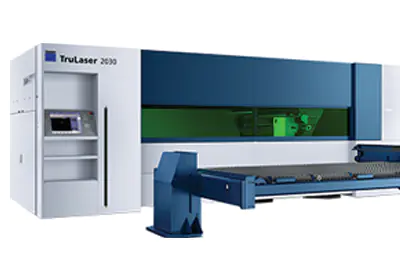 Trumpf TruBend 5230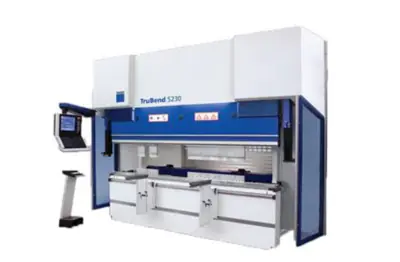 Trumpf TruBend 7036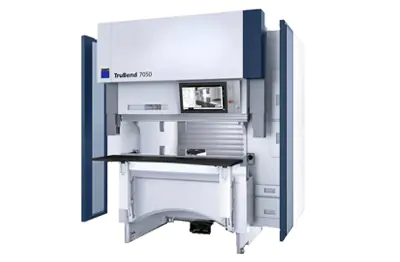 NS DM1100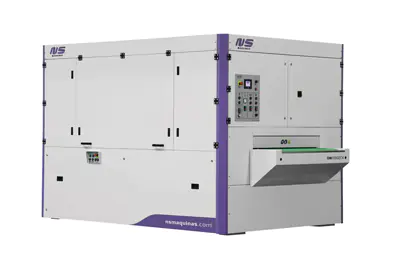 Kimla BPH 2131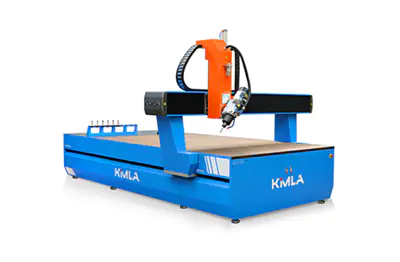 Kimla BB 1520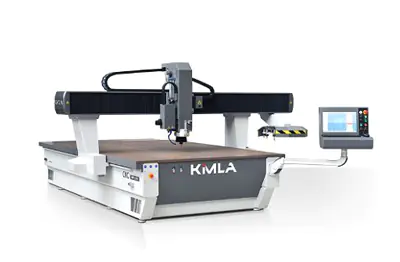 Keyence IM-7000 series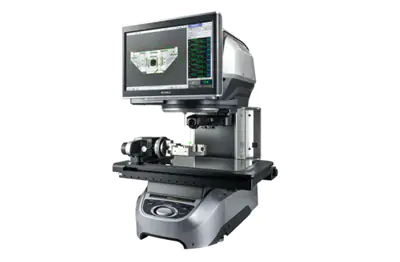 A QUICK QUESTION ABOUT OUR CNC MACHINERY OR LEAD TIMES? WE ARE HERE FOR YOU!