Services for machining steel and other materials
We are a company that specialises in all kinds of material machining for a wide range of industries, from construction and advertising to the automotive, industrial and arms sectors.
Modern machinery and skilled staff are the key elements that influence customer satisfaction and our ability to carry out a variety of the most complex machining orders. The most important parameter for us is always quality and accuracy, which we verify using Renishaw probes – they give us the ability to manufacture parts with the highest accuracy (up to 5 microns).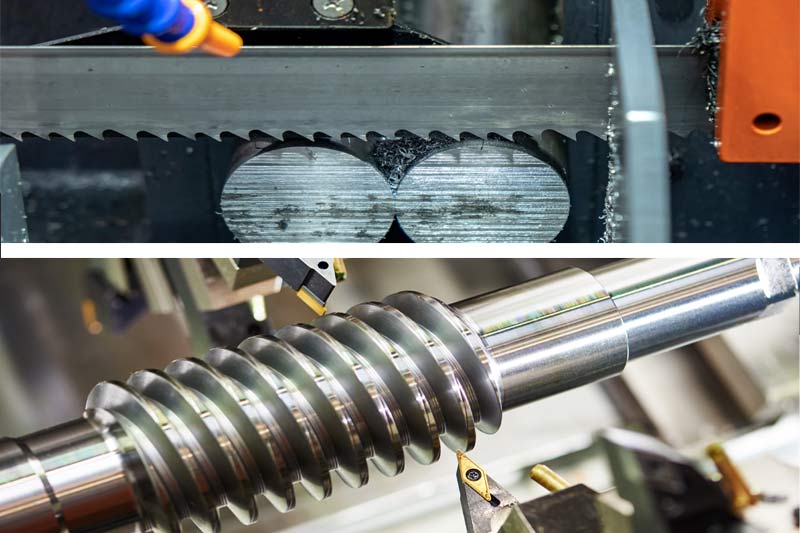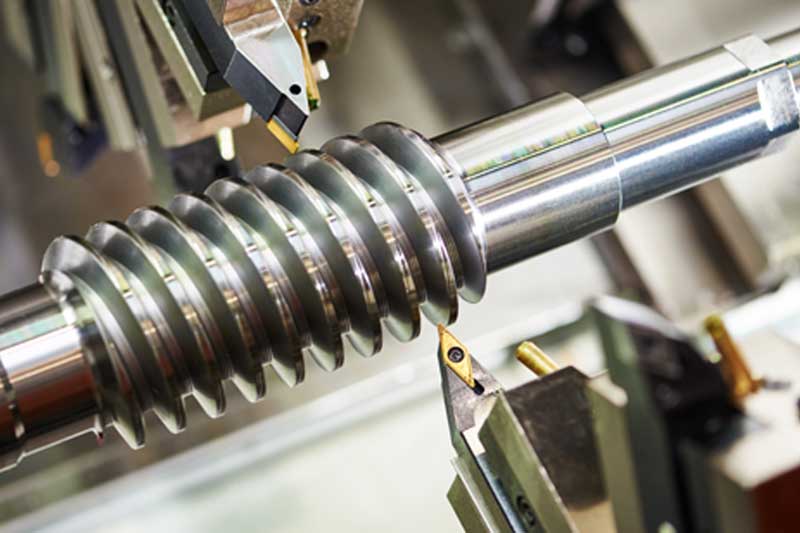 We drill and thread in all common materials.  Our services are based on precise computer-controlled equipment, we guarantee repeatability even for large series. Our steel processing plant has gained a reputation in Cracow and even throughout Poland.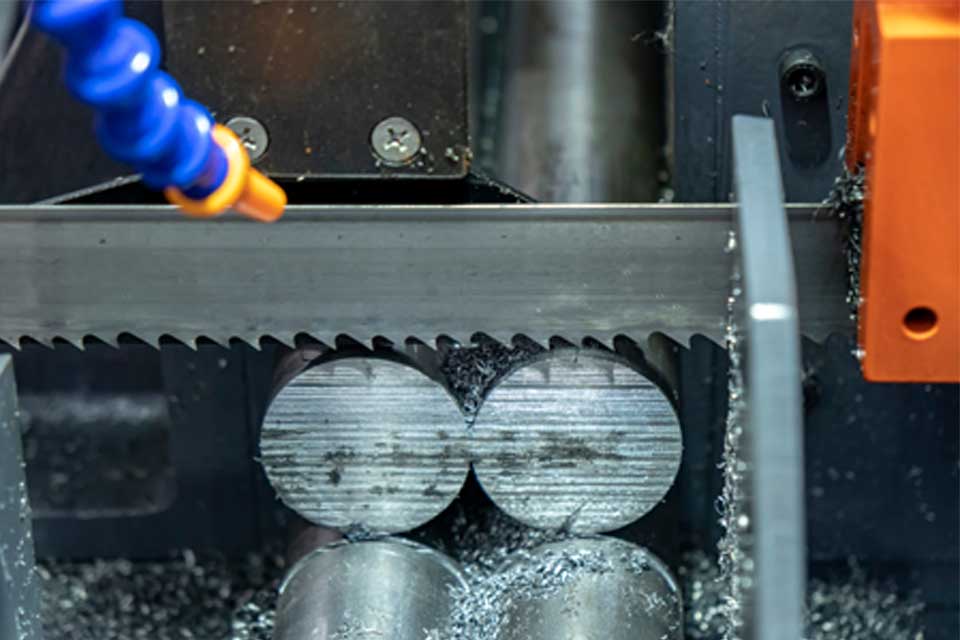 Precise cutting of workpieces made of hard materials requires professional band saws and adequate cooling. We offer a service with very high accuracy.
professional machining of metals, plastics and wood 
NOT CONVINCED? SEE OUR MACHINE PARK
We are constantly expanding our facilities and machinery park in order to be able to carry out larger and more complex orders with even greater precision. We have a wide range of milling machines, lathes, lasers, thermoformers, band saws, chainsaws and many other machines at our disposal, which allows us to provide a comprehensive service in a short period of time.
QUESTIONS REGARDING OUR BANDSAW CUTTING, DRILLING, THREADING OR TIMELINES?
WE ARE HERE FOR YOU!
We design and work with various materials
We are prepared to work with a variety of materials. We work with various steel alloys, furniture boards, we make precision parts from aluminium, stainless steel and plastic.
Materials with certificate of origin
In accordance with the company's ISO 9001:2015 quality policy, all the materials we offer to our customers are certified for their origin and approved for their chemical composition.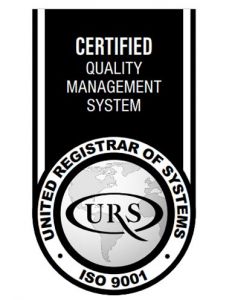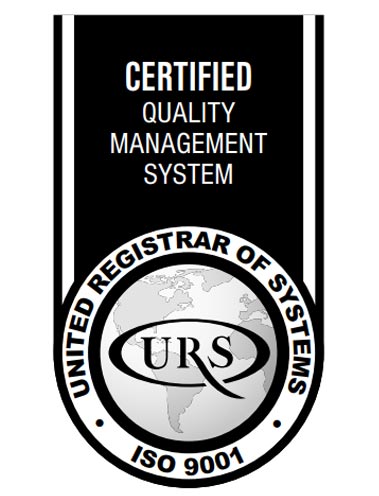 The more complex the order, the more questions and issues to clarify. We are perfectly aware of this, therefore we invite you to contact us. We will explain all doubts.