Electrical discharge machining is a type of high-tech, high-precision machining. The process involves creating an electrical discharge reaction between two electrodes, one of which is the tool and the other the workpiece.
Types of EDM machining can be divided into plunging and wire EDM. Generally, the difference between these methods lies in the type of working electrode used. In the former case, it is a CNC machined electrode and in the latter, it is a wire scroll.
It is mainly used in the machining of specialised machine parts and other materials that are difficult to machine, as it allows the creation of complex shapes that are difficult or impossible to machine (e.g. internal sharp corners and/or threads in hardened material or carbide), and there are no cutting forces acting on the workpiece. The advantage of this method is that virtually any conductive material can be machined.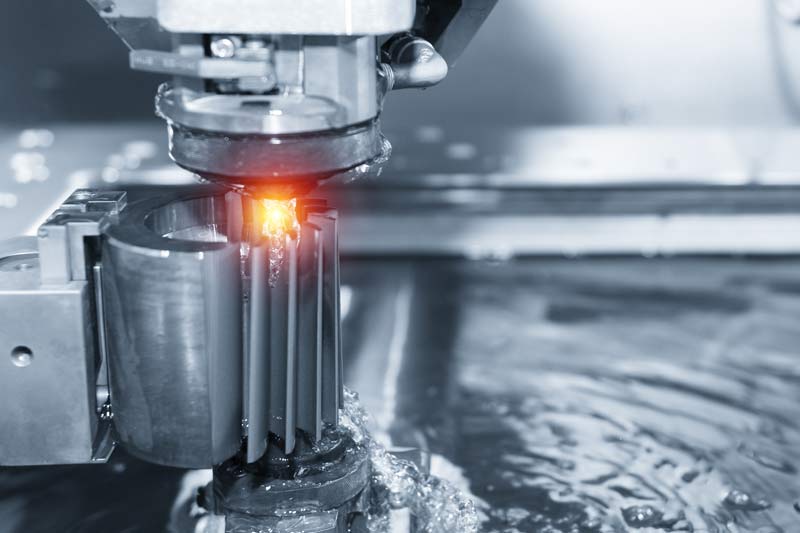 How and on what do we perform CNC EDM machining?
NOT CONVINCED? SEE OUR MACHINE PARK
We are constantly expanding our facilities and machinery park in order to be able to carry out larger and more complex orders with even greater precision. We have a wide range of milling machines, lathes, lasers, thermoformers, band saws, chainsaws and many other machines at our disposal, which allows us to provide a comprehensive service in a short period of time.
A QUICK QUESTION ABOUT OUR CNC EDM Machining OR LEAD TIMES?
WE ARE HERE FOR YOU!
we machine various materials
We are prepared for the electrical discharge machining of conductive materials. This includes workpieces that are formed from various types of steel and non-ferrous metals.
In accordance with the company's ISO 9001:2015 quality policy, all the materials we offer to our customers are certified for their origin and approved for their chemical composition.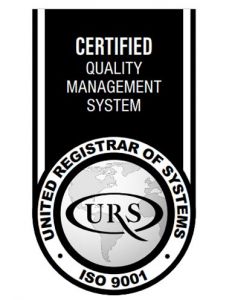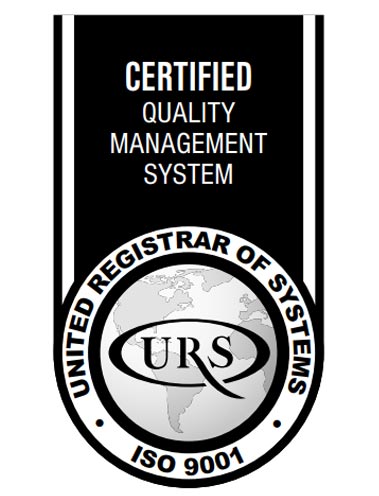 CNC EDM of elements and parts made of Carbon and Alloy Steel.
CNC EDM machining of  stainless and acid resistant steel components.
Precise CNC EDM machining of titanium elements, even of large dimensions.
CNC EDM of  non-ferrous metal parts.
CNC EDM of any aluminium component and part.
The more complex the order, the more questions and issues to clarify. We are perfectly aware of this, therefore we invite you to contact us. We will explain all doubts.