We provide CNC turning services and turn details according to the customer's documentation, carrying out both standard and complex orders. Our machine park allows us to perform the following works: cnc turning, external turning, profiling, grooving, drilling, cutting, face machining and threading.
Thanks to such a wide range of services, we are able to meet the expectations of the most demanding customers and perform tasks accurately and on time. The products are made of our own materials or those entrusted to us by the client – we provide turning services on ferrous and non-ferrous metals, stainless steel, plastics and many other types of materials. Our specialists in Cracow are at your disposal when it comes to finding the optimal solution, tailored to your individual needs.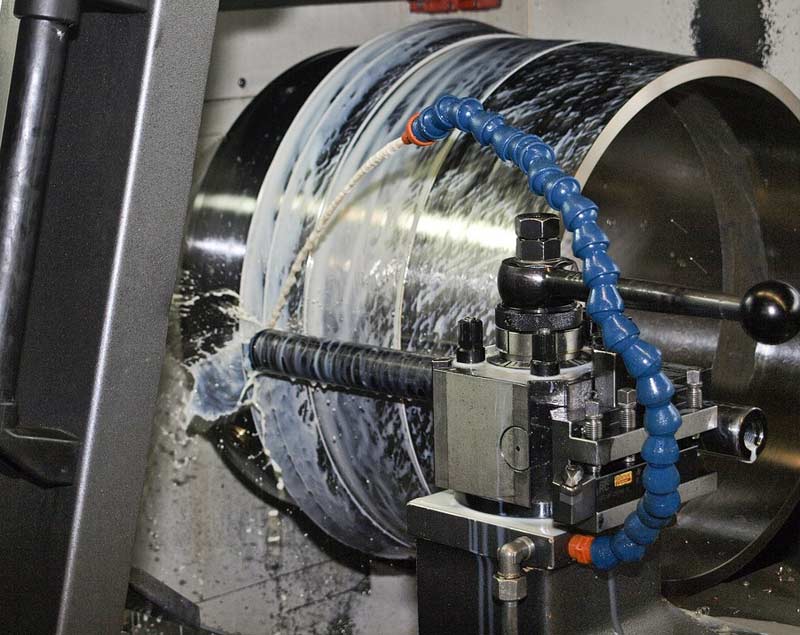 range of turning services
We have specialised machinery and employ qualified employees, thanks to which we offer external turning, profiling, grooving, cutting, drilling, threading and face turning. Our steel processing plant has gained a good reputation in Cracow, which is why we now carry out orders from all over Poland.
MODERN NUMERICALLY CONTROLLED TURNING AND MILLING CENTRE
Our machines in combination with advanced CAD/CAM software have unlimited possibilities for turning and milling in 4 axes. Thanks to the 12-position hybrid head, we achieve extreme precision and minimise the time required for machining. Our devices enable mass production as well as individual prototypes.
HOW AND ON WHAT DO WE TURN? 
We are constantly expanding our facilities and machinery park in order to be able to carry out larger and more complex orders with even greater precision. We have a wide range of milling machines, lathes, lasers, thermoformers, band saws, chainsaws and many other machines at our disposal, which allows us to provide a comprehensive service in a short period of time.
A QUICK QUESTION ABOUT OUR CNC TURNING SERVICES OR LEAD TIMES?
WE ARE HERE FOR YOU!
WE TURN A VARIETY OF MATERIALS
We turn the surfaces of components that have the shape of a rotating solid, offering the production of components from many materials – ferrous and non-ferrous metals, stainless steel, plastics and others.
In accordance with the company's quality policy ISO 9001: 2015, all materials that we offer to our clients have certificates of origin and chemical composition certificates.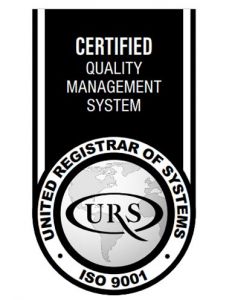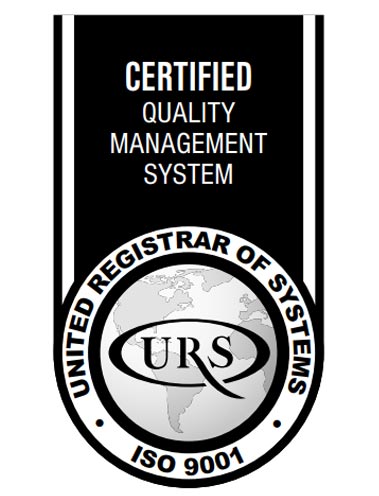 CNC turning of elements and parts made of Carbon and Alloy Steel.
2D, 3D and 5D CNC turning of  non-ferrous metal parts.
Precise CNC turning of titanium elements on 2D, 3D and 5D turning machines, even of large dimensions.
We turn cast iron and cast iron elements on professional CNC machining centers in 2D, 3D and 5D.
CNC turning of any aluminium component and part.
2D, 3D and 5D CNC turning of  stainless and acid resistant steel components.
CNC turning of any plastic parts.
CNC turning in solid wood and wood-based materials.
The more complex the order, the more questions and issues to clarify. We are perfectly aware of this, therefore we invite you to contact us. We will explain all doubts.