Precise Grinding and corner rounding
After processing with lasers, plasmas, extruders or guillotines, a burr or a sharp edge often remains on the cut surfaces. The surface of metal sheets in many cases also requires treatment.
In order to meet the requirements of our customers, we offer deburring, grinding and rounding of both external and internal edges for materials made of steel, stainless steel, aluminium, etc. For this purpose we use specialist machines from leading manufacturers.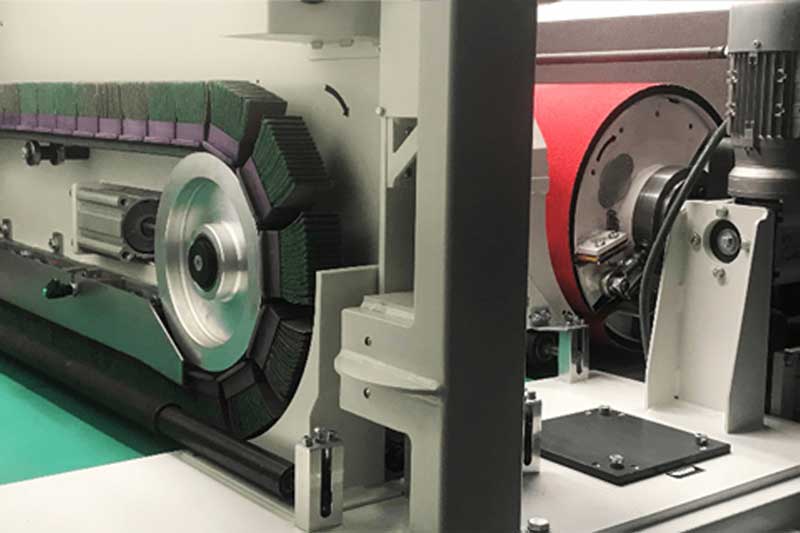 How and on what do we grind edges?
NOT CONVINCED? SEE OUR MACHINE PARK
We are constantly expanding our facilities and machinery park in order to be able to carry out larger and more complex orders with even greater precision. We have a wide range of milling machines, lathes, lasers, thermoformers, band saws, chainsaws and many other machines at our disposal, which allows us to provide a comprehensive service in a short period of time.
A QUICK QUESTION ABOUT OUR GRINDING OR LEAD TIMES?
WE ARE HERE FOR YOU!
we grind various materials
We are prepared to grind various materials. We grind parts made of aluminium, black steel and stainless steel.
In accordance with the company's ISO 9001:2015 quality policy, all materials we offer to our customers are certified for their origin and have chemical composition approvals.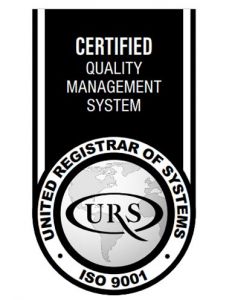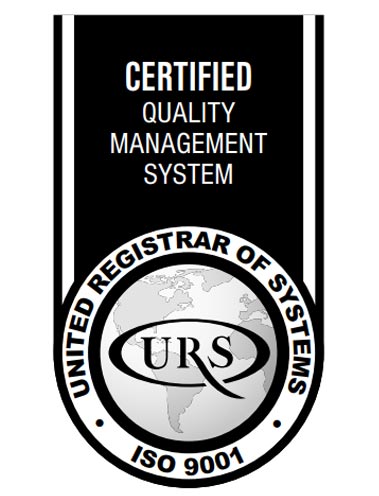 The more complex the order, the more questions and issues to clarify. We are perfectly aware of this, therefore we invite you to contact us. We will explain all doubts.