CNC ENGRAVING AND MARKING
Marking is one of the most versatile laser processing methods. It consists in applying a permanent mark on a product with a beam of laser radiation. This radiation causes the removal of a thin layer of material, or thermophysical or thermochemical changes causing a change in colour.
It is a kind of showcase of the manufacturer, as it often contains the serial number, catalogue number, date of manufacture or period of use. Thanks to this information, it also enables subsequent identification of the product. It is now difficult to imagine the production of consumer and industrial goods without laser marking.
Engraving, like laser marking, can be used for many applications, such as information boards, address plates, lettering and inscriptions. The difference between marking and engraving is that engraving is performed by a CNC milling machine using special engraving cutters, and the advantage of this method is the large working area of 2000/3000 mm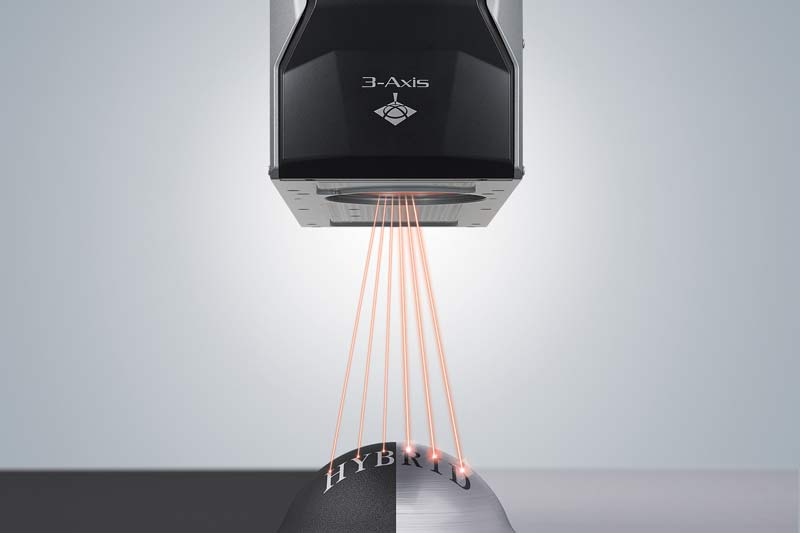 How and on what do we engrave and mark?
NOT CONVINCED? SEE OUR MACHINE PARK
We are constantly expanding our facilities and machinery park in order to be able to carry out larger and more complex orders with even greater precision. We have a wide range of milling machines, lathes, lasers, thermoformers, band saws, chainsaws and many other machines at our disposal, which allows us to provide a comprehensive service in a short period of time.
A QUICK QUESTION ABOUT OUR CNC ENGRAVING AND MARKING OR LEAD TIMES? WE ARE HERE FOR YOU!
we engrave in a variety of materials
We are prepared for marking and engraving in various materials. We process parts made of steel alloys and non-ferrous metals. We use 2D, 3D and 5D milling machines.
In accordance with the company's ISO 9001:2015 quality policy, all materials we offer to our customers are certified for their origin and have chemical composition approvals.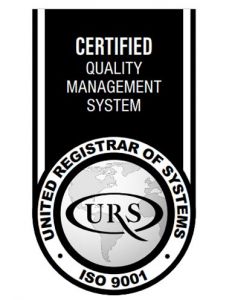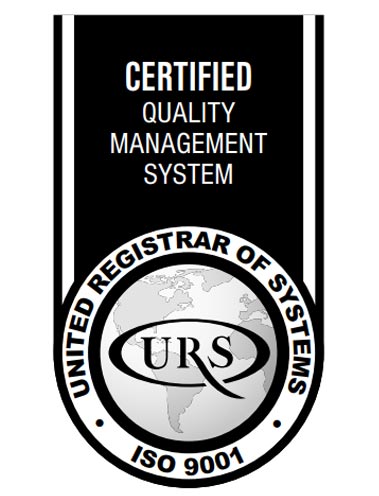 The more complex the order, the more questions and issues to clarify. We are perfectly aware of this, therefore we invite you to contact us. We will explain all doubts.