Our experienced and ambitious team willingly and passionately takes up new challenges. We place great emphasis on treating each client individually. We are able to meet even the highest customer requirements and we care about their constant satisfaction. We provide professional advice and care before-, during and after-sales. A large group of returning customers from various industries proves our quality. Despite our stable position on the market, we constantly strive for perfection. Each satisfied person gives us the motivation to act and creates a positive image of the company.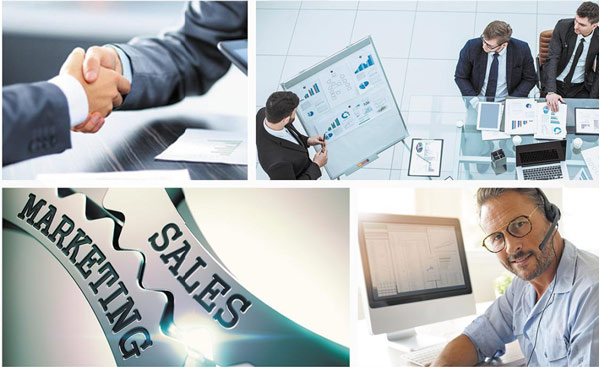 The company has its own design office that uses specialized CAD software. Designers create documents and projects based on customer guidelines or standards resulting from a given industry, including: industrial, automotive, aviation, medical, defense, construction, food or advertising. The design office prepares documentation of prototypes, machine parts, devices, molds and many other elements.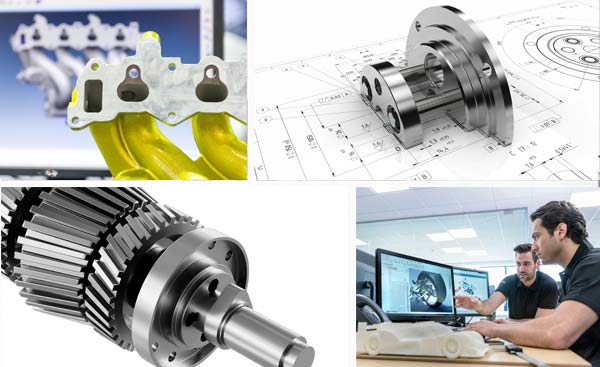 CAM TECHNOLOGY AND PROGRAMMING DEPARTMENT
Qualified technologists with many years of experience are responsible for the correct selection of technological processes, taking into account the conditions arising from the documentation. They plan operations such as: milling, turning, cutting, EDM, laser cutting, bending, assembly and many others. Programmers, using modern CAM software to support production processes, program the CNC machines in accordance with the developed technology.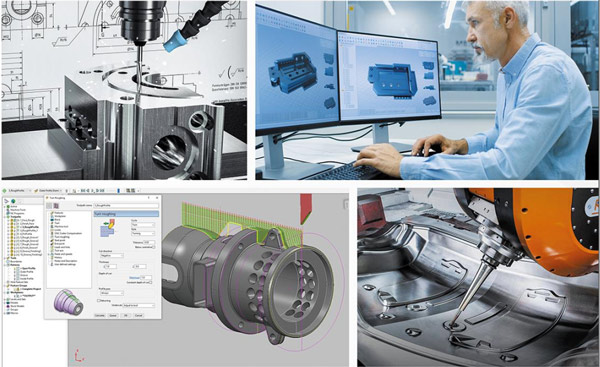 planning and production department
This department is responsible for the proper course of the process from the order to the handover of the finished product. Planners take care of timely execution in accordance with the established schedule, and the management establishes working time standards for individual operations, optimises production processes and supervises the proper manufacturing process. Thanks to the company's production strategy and policy, we are able to identify / verify the progress of work at each stage of execution and subsequent analysis.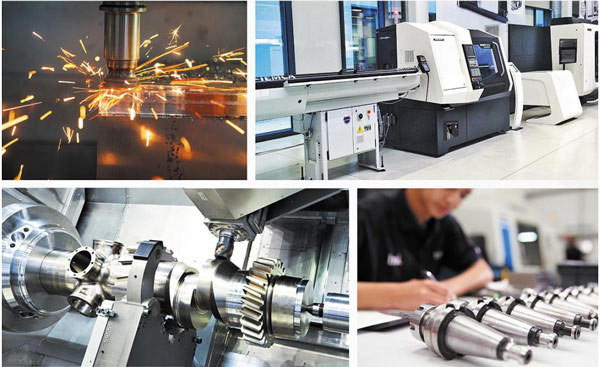 quality control department
At each stage of production, components are inspected by qualified and experienced engineers. Each product undergoes a final inspection, during which, with the use of specialised measuring equipment, the dimensional compliance with the documentation is verified. Only after this process, the manufactured parts are handed over to the customer.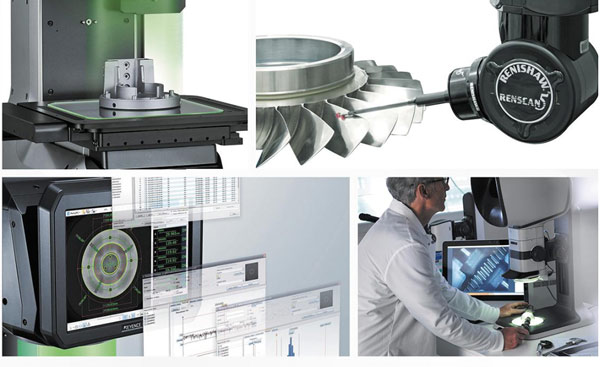 QUICK QUESTION ABOUT OUR SERVICES OR TIME OF IMPLEMENTATION?? WE ARE FOR YOU!