SPECIALTECH's Certificates
… BECAUSE WE KNOW THAT it is worth checking your knowledge and skills
The experience gained during nearly 20 years of Specialtech's activity allows us to implement complex and unusual projects for many industries such as: automotive, aviation, medical, armaments, construction, food or advertising. We know that companies that focus on quality in their products require it from contractors.
.. We are proud that since 2019 the activities and quality of the production process in our company have been confirmed by the ISO 9001: 2015 certificate.
A modern and technologically advanced machine park equipped with measuring probes and a qualified team of experienced specialists allow us to comprehensively execute orders in a short time, and maintaining quality at every stage has been appreciated by auditors.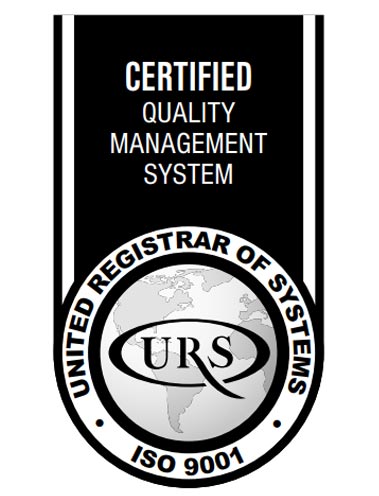 No less important than certifications at Specialtech is how our products, speed and reliability are perceived by our customers and business partners. Therefore, in the offered CNC services, our customers come first, and the striving to improve the quality of services has always been inscribed in the philosophy of Specialtech. Our activities are reflected in the opinions left by customers on the Internet and have been noticed by the organizations that granted us the following certificates: Reliable Contractor, Trustworthy Company, Reliable Company.


Beata
Professional, efficient and the results exceeded my expectations. I recommend!


Nova Tom
On time, friendly and professional. We are preparing another order. I recommend.


Roman
Efficient and fast, you can see that they know their job.
