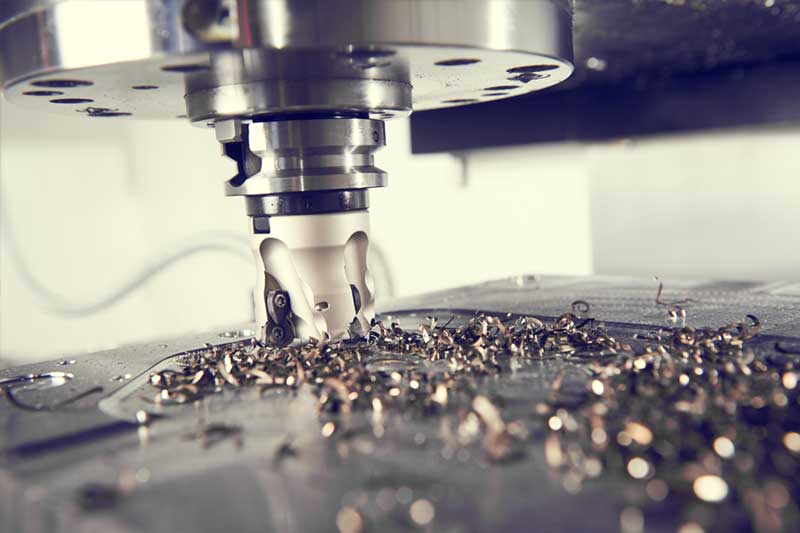 We work based on the most developed machine park and modern technology (multi-axis machining centers). We offer CNC milling of various materials like non-ferrous metals, steel, wood, plastic and other. We offer 2D, 3D and 5D CNC milling.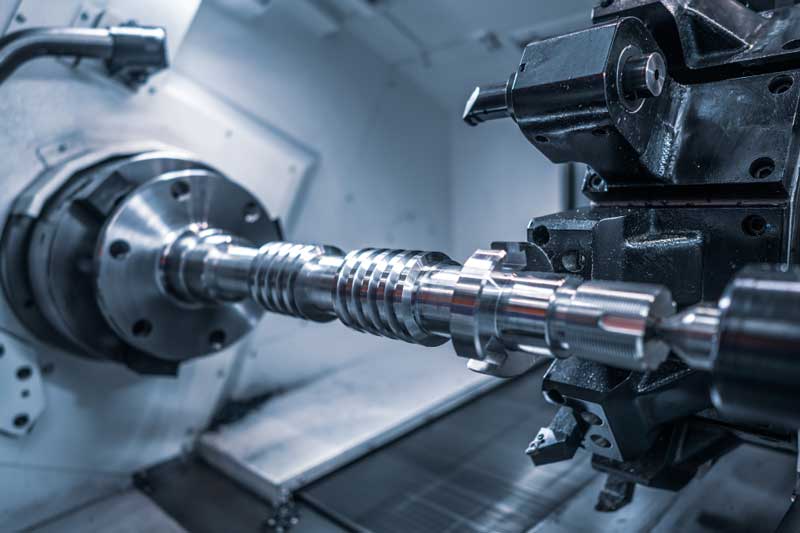 Within the scope of material processing we perform CNC turning, which is one of the most popular machining operations. CNC turning enables us to obtain shapes that are inaccessible to any other machining operations, such as cylinders and cones.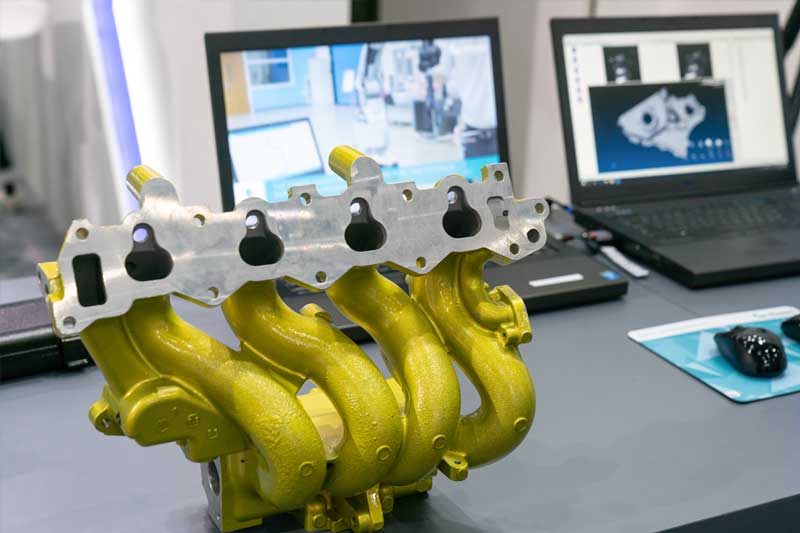 We have our own planning and construction office. Specialised software enables us to plan production, create 3D computer prototypes and support manufacturing according to the needs of various companies, from different industries.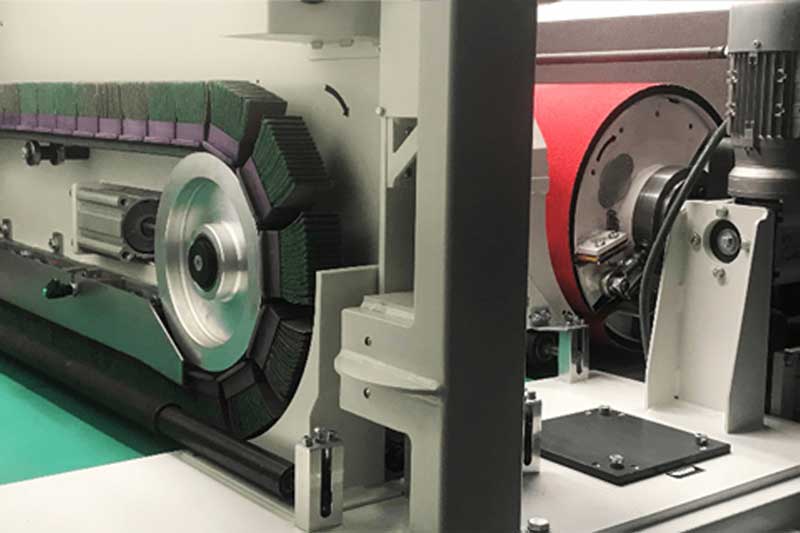 Our state-of-the-art grinding machines enable us to precisely process the surfaces and edges of workpieces, made of various materials.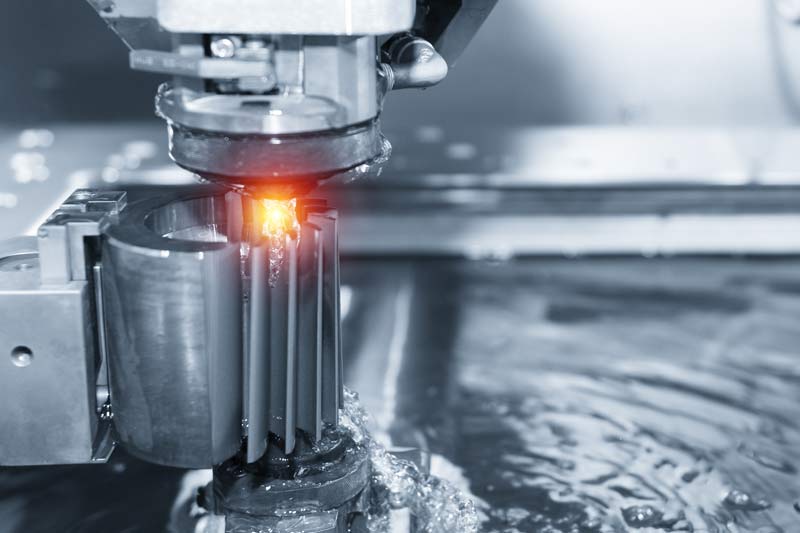 Electrical discharge machining is a process, in which the loss of material takes place through an electrical discharge between a working electrode and the workpiece.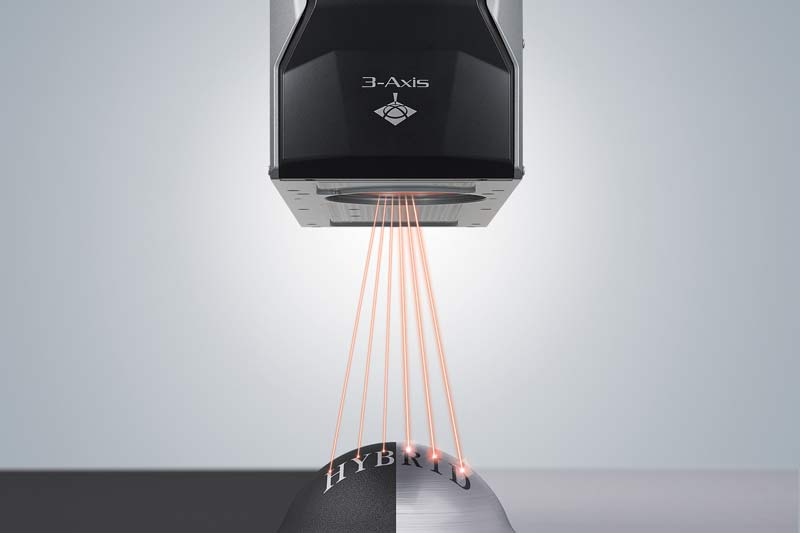 The marking and engraving of items is most often used by, for example, the advertising industry. We engrave shallow and deep into many different materials.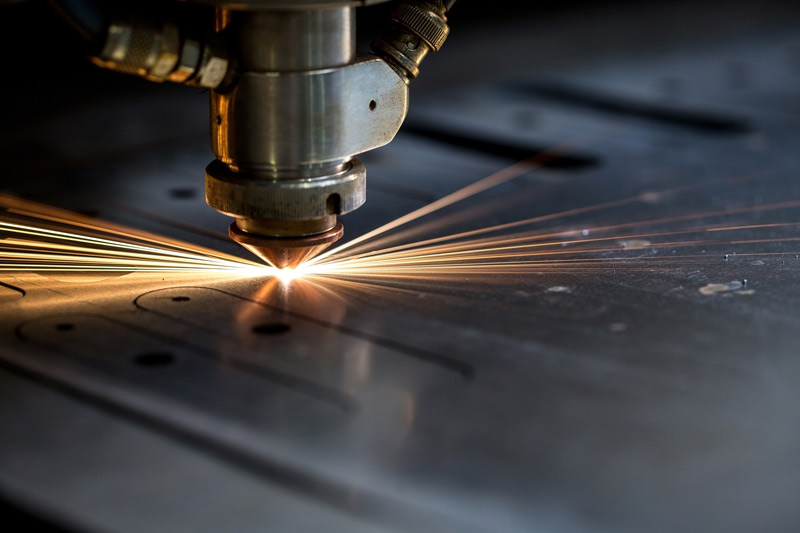 Cutting lasers at Specialtech allow us to cut virtually any element from steel, stainless steel, aluminum sheets, plywood and plastics.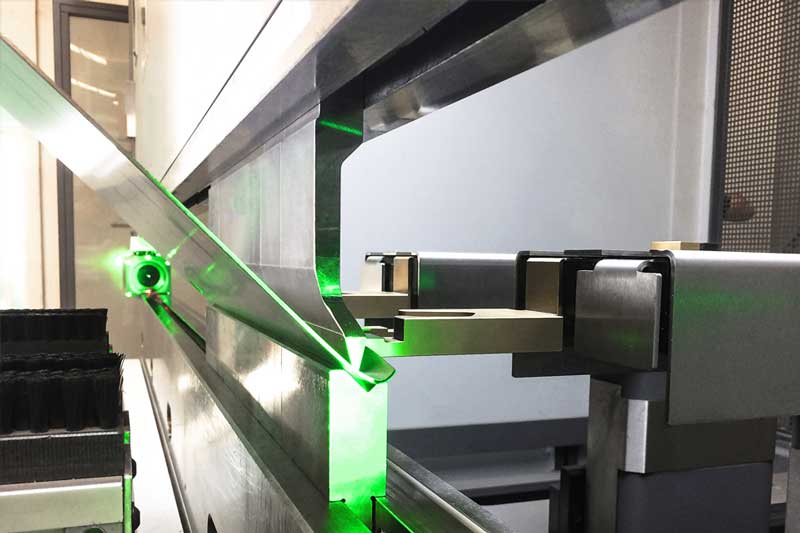 CNC bending is one of the most commonly used metalworking technologies using computer-controlled presses with varying press forces.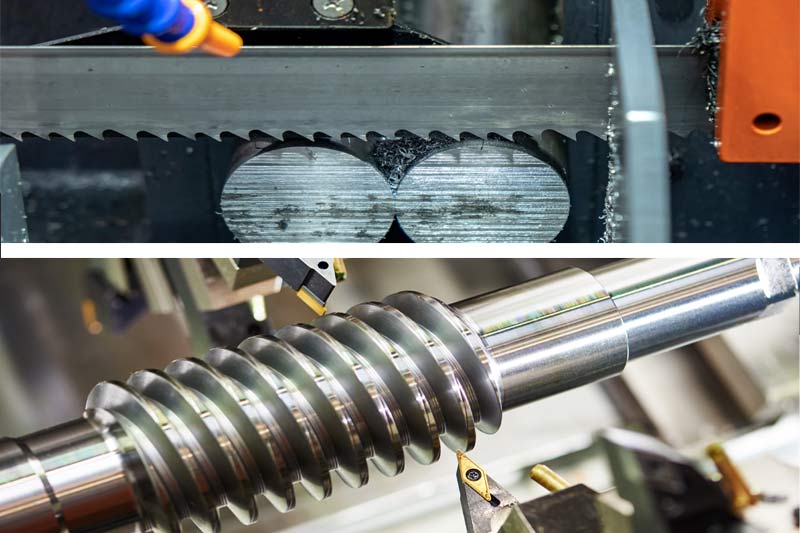 We provide a wide range of metal, wood and plastic processing services. We cut, drill and thread with high precision and short lead times.
A QUICK QUESTION ABOUT OUR CNC MACHINING SERVICES OR LEAD TIMES?
WE ARE HERE FOR YOU!
NOT CONVINCED? SEE OUR MACHINE PARK
We are constantly expanding our facilities and machinery park in order to be able to carry out larger and more complex orders with even greater precision. We have a wide range of milling machines, lathes, lasers, thermoformers, band saws, chainsaws and many other machines at our disposal, which allows us to provide a comprehensive service in a short period of time.