12 years of experience in providing CNC services, as well as excellent staff and technical facilities allow us to comprehensively carry out orders in the field of machining. One of our specialities is CNC milling of various materials – non-ferrous metals and steel, wood, plastics and many others. All tasks are performed on the basis of modern and efficient numerically controlled machines – the use of the latest technology enables us, not only to perform standard 2D surface machining, but also 3D and 5D CNC milling.
Modern machinery and skilled staff are the key elements that influence customer satisfaction and our ability to carry out a variety of the most complex orders. We use Renishaw measuring probes – they give us the possibility of making details with the highest precision (up to 5 microns).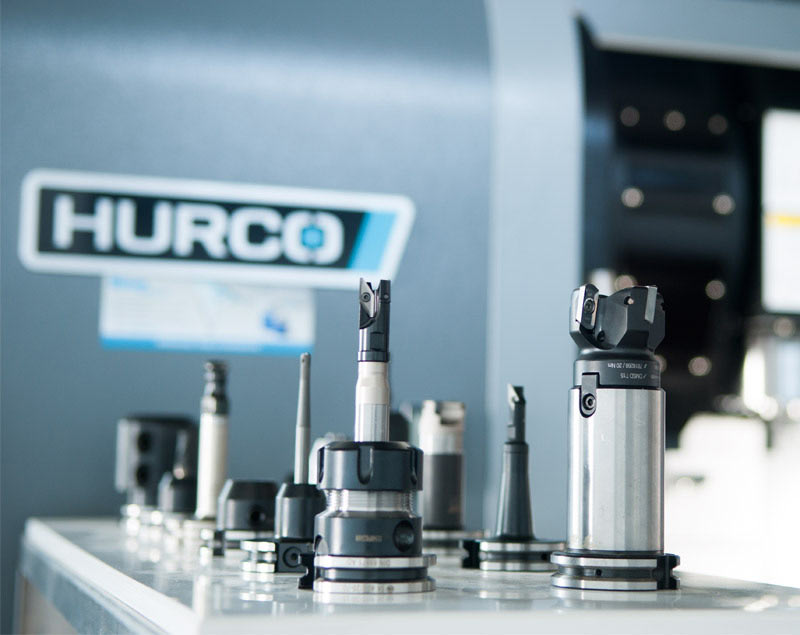 TYPES OF CNC MILLING AND number of planes
2D milling is the machining of material in one XY plane at a given depth. A wide range of milling cutters guarantees high accuracy and the possibility of obtaining various effects, tailored to the needs of the customer.
3D milling is more precise because the material is processed in the three-dimensional XYZ plane. We also deal with the implementation of the most complex orders of our clients.
During 5D milling, the machine performs additional rotation around the Y and Z axes. This enables the creation of free-form solids and workpieces, and reduces lead times while increasing machining quality.
HOW AND ON WHAT DO WE MILL? 
NOT CONVINCED? SEE OUR MACHINE PARK
We are constantly expanding our facilities and machinery park in order to be able to carry out larger and more complex orders with even greater precision. We have a wide range of milling machines, lathes, lasers, thermoformers, band saws, chainsaws and many other machines at our disposal, which allows us to provide a comprehensive service in a short period of time.
A QUICK QUESTION ABOUT OUR CNC MACHINING SERVICES OR LEAD TIMES?
WE ARE HERE FOR YOU!
WE MILL A VARIETY OF MATERIALS
We are prepared to mill various materials. We perform CNC machining of furniture boards, we make precise components from aluminium and stainless steel. For our work we use 2D, 3D and 5D milling machines.
In accordance with the company's quality policy ISO 9001: 2015, all materials that we offer to our clients have certificates of origin and chemical composition certificates.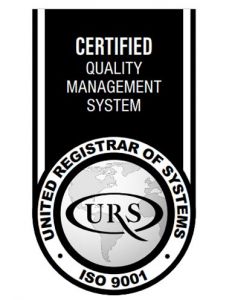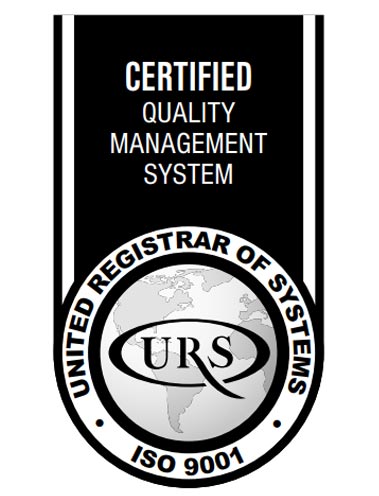 CNC milling of elements and parts made of Carbon and Alloy Steel.
2D, 3D and 5D CNC milling of  non-ferrous metal parts.
Precise CNC milling of titanium elements on 2D, 3D and 5D milling machines, even of large dimensions.
We mill cast iron and cast iron elements on professional CNC machining centers in 2D, 3D and 5D.
CNC milling of any aluminium component and part.
2D, 3D and 5D CNC milling of  stainless and acid resistant steel components.
CNC milling of any plastic parts.
CNC milling in solid wood and wood-based materials.
The more complex the order, the more questions and issues to clarify. We are perfectly aware of this, therefore we invite you to contact us. We will explain all doubts.